Experience Ghanaian Hospitality At Its Best
The Gold Coast Restaurant & Cocktail Bar was founded by a Mr. & Mrs Quagraine who shared a passion for Ghanaian cuisine and hospitality. They sought to create a space that would showcase the best of Ghanaian culture while providing a relaxed and enjoyable dining experience. Today, their vision has become a reality, and The Gold Coast Restaurant & Cocktail Bar is a premier destination for food lovers and music lovers alike.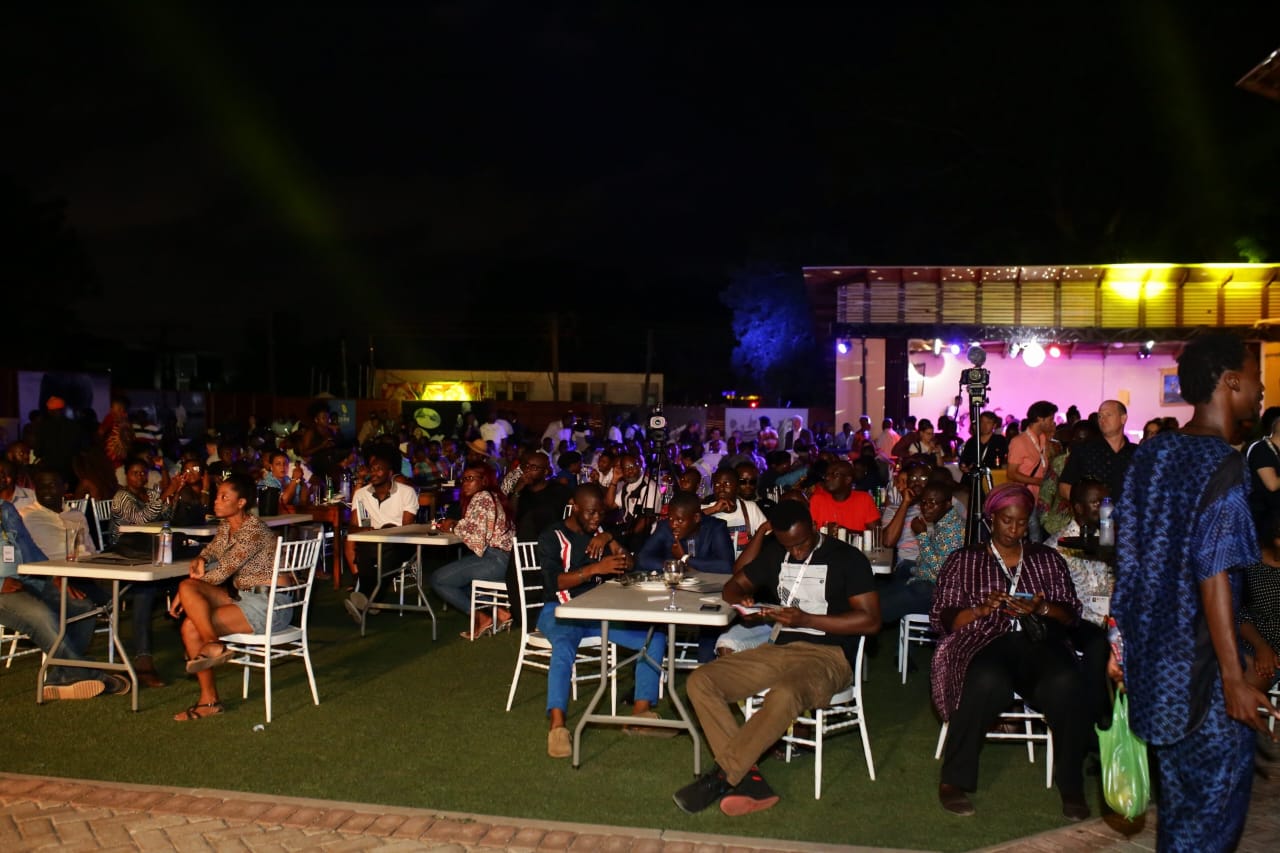 Our menu features a blend of classic Ghanaian dishes and modern fusion cuisine, all prepared with the freshest ingredients and expertly crafted by our talented chefs. From the spicy kelewele to the succulent grilled tilapia, each dish is a celebration of Ghanaian culinary heritage.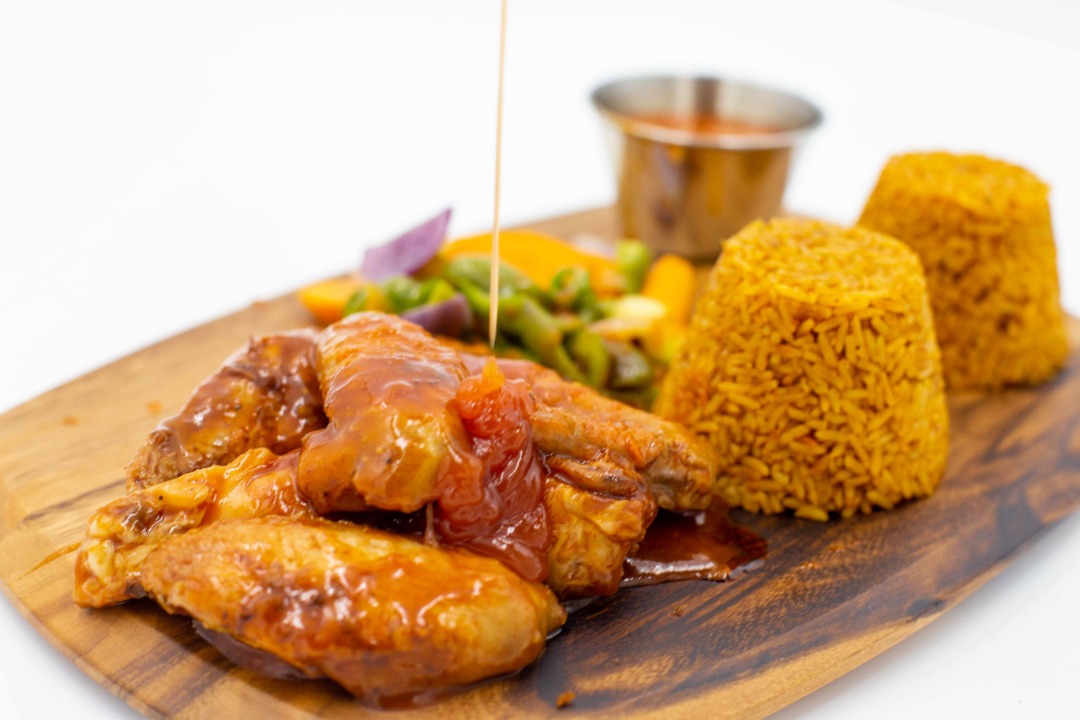 Jollof Rice and Grilled Chicken - GHC 100.00
Our signature dish features a generous portion of our famous Jollof rice, known for its rich, smoky flavor and aromatic spices. Paired with a succulent grilled chicken, this dish is a true taste of Ghana.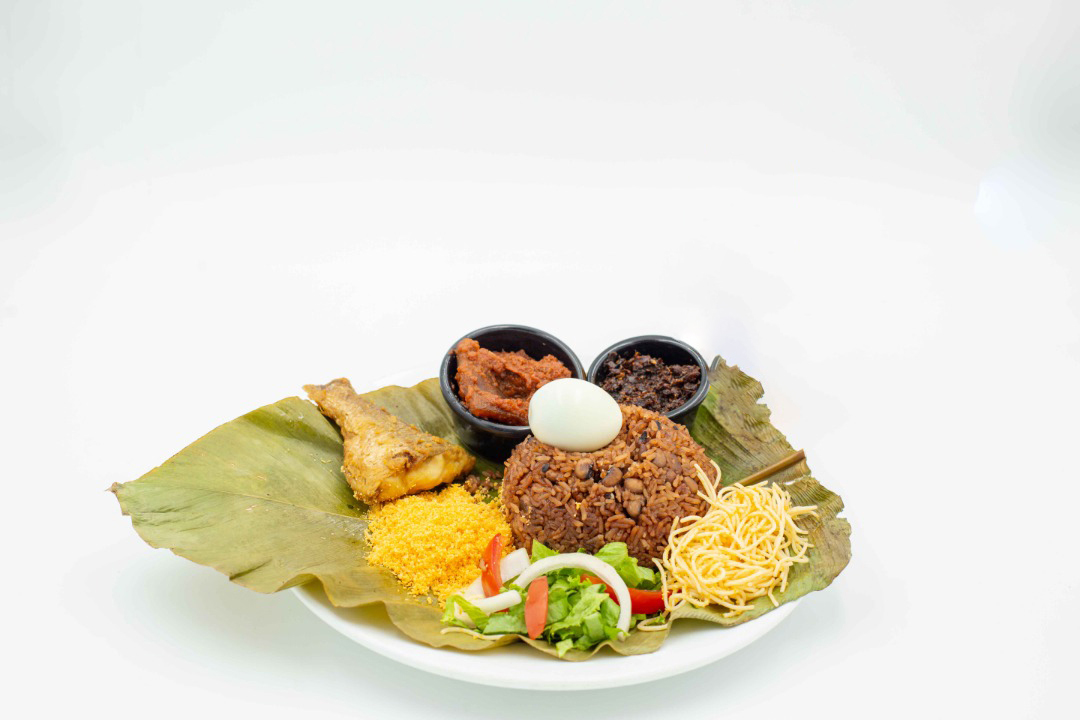 Our waakye is accompanied by crispy plantains, gari's crunch, and a fiery shito sauce, each bite of Waakye presents a symphony of textures and tastes that encapsulate the heart of Ghana's gastronomic heritage.
The Gold Coast Restaurant & Cocktail Bar is a premiere family restaurant located in the heart of Accra. We offer exquisite cuisine, Relaxed ambiance, and unparalleled event hosting services. Our team is committed to providing an exceptional dining experience for our guests, with a focus on quality, authenticity, and hospitality.